Sign the Petition!
FDA approves the distribution of Mifepristone (abortion pill) at pharmacys and Walgreens and CVS announced that they will distribute this dangerous drug (NOT all will do it). Click on the button below to sign a petition encouraging them not to do so. We need as many signatures as possible to make a strong statement to these pharmacies. 
Any woman in need of pregnancy help can call our toll free hotline, 1-800-57-WOMAN (1-800-579-6626), for counseling and to be connected to a local help agency.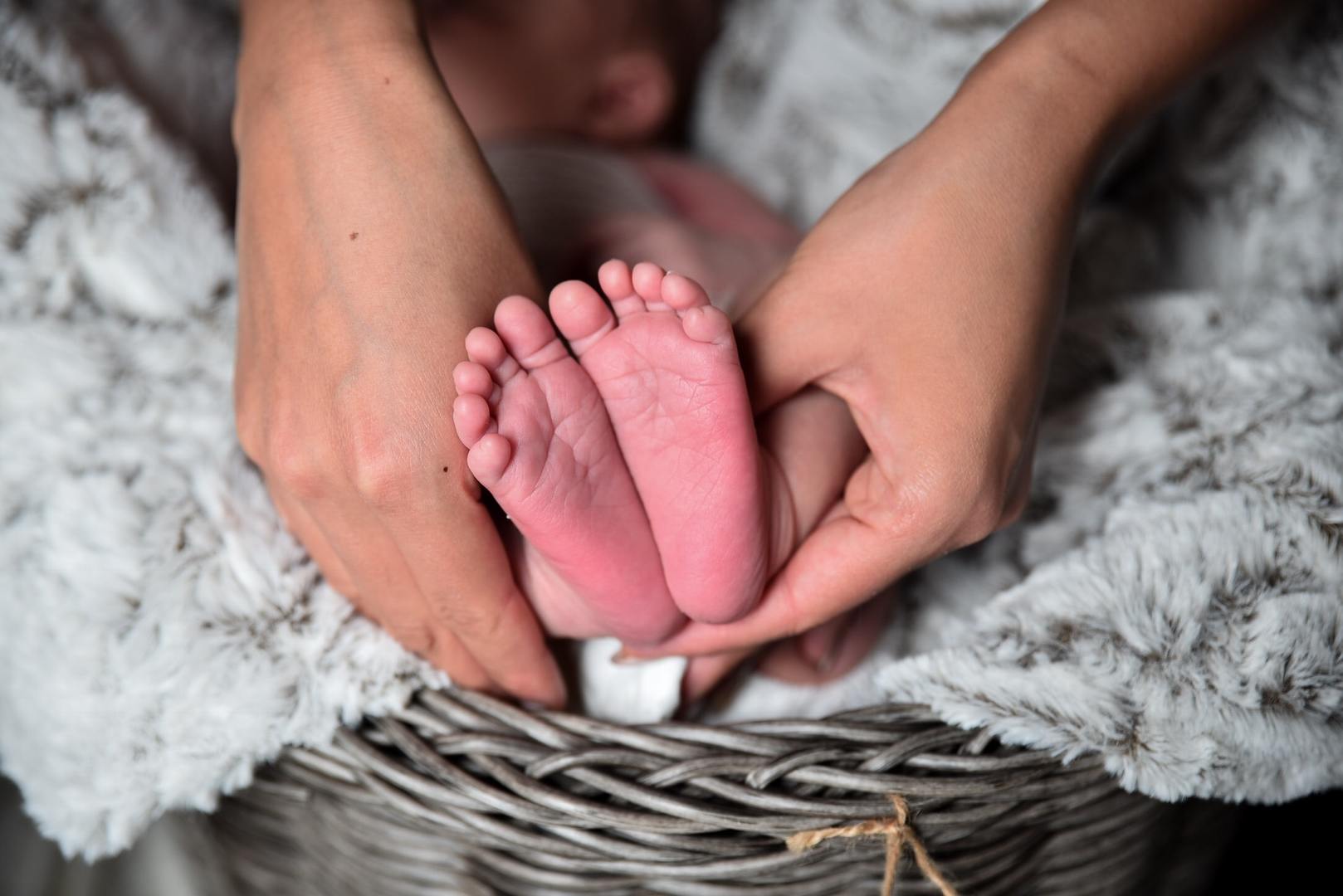 Watch this video to hear a comparison of all the wars we have fought and abortion. 
About Right to Life of Holland Area
We Began
In August of 1972 when Proposal B, a referendum proposing abortion on demand, was brought before voters of Michigan and turned down by 62%.
Legislative Action
We participate in the legislative process so that pro-life laws are passed on behalf of unprotected and vulnerable human beings – born and unborn!
Political Action
We are involved on the political stage so the we can elect pro-life leaders who will protect innocent members of our society.
Education
Our primary focus is education and we provide factual information on the topics of abortion, infanticide, assisted suicide and euthanasia; LIFE issues relevant today.
Resources Available to Help
Many women turn to abortion because they were unaware of free pregnancy help.  In MI, we have over 100 pregnancy help centers that care for women and families and they can call 1-800-57-WOMAN to find help as well.
Positive Options – 616.396.5840
Family Life Center – 616.895.8336
Bethany Christian Services – 616.396.0623
Samaritas – 269.345.5776
Holland Rescue Mission (housing) – 616.396.2200
1-800-57-WOMAN
View All Resources Available
You've heard of Roe v. Wade but do know about Doe v. Bolton? 
Doe v. Bolton was both passed at the same time in 1973 as Roe v. Wade and together means that abortion is legal, on demand throughout all 9 months of pregnancy.
Why should Roe v. Wade and Doe v. Bolton be overturned by the U.S. Supreme Court?
To return this important issue to the American people, to those who are trouble by abortion and this extreme policy.   Fetal surgeries, 4D Ultrasounds, dismemberment abortion and fetal tissue sales have shown the humanity of the unborn in ways that were previously unknown.  Our present abortion policy is so drastic and extreme and people are ready to discuss this gruesome killing of unborn children and how the unborn child fits into our human family.
What Legal Abortion Has Led To
Legal abortion has led to making abortion so easy and acceptable that our repeat abortion rate is now more than 50% with some woman having two, three or more abortions.  As long as abortion is legal, it sends the message that abortion is right and moral. We need to provide LIFE-AFFIRMING solutions to the problems that push a woman toward abortions.
"And God said, Let us make man in our own image, in our likeness, … So God created man in his own image, in the image of God created he him, male and female created he them."
"And God said, Let us make man in our own image, in our likeness, … So God created man in his own image, in the image of God created he him, male and female created he them."
Contact Right to Life of Holland
Contact policy makers and make sure your voice is heard!  Let them know you are pro-life and that you want them to take action for pro-life policies.
March for Life
Saturday, January 21, 2023, beginning at 11:00am, at Centennial Park
March begins at 11:00am at Centennial Park on the corner of 10th and Central. We will be walking around the park for about 20 - 30 minutes.
Followed by A Devotional & Prayer Service for Unborn Children
See event flyer HERE
High School Oratory Contest
Thursday, March 9, 2023 at Central Ave. CRC
This contest is open to all prolife Michigan high school students. Research one of the issues shown on the event flyer and make a 5-7 minute prolife presentation to a panel of judges. Prizes to be awarded.
See event flyer HERE