What we do, who we are, our history

We are one of more than 100 Right to Life of Michigan affiliates, representing the local citizens of Holland and surrounding communities including parts of Ottawa and Allegan Counties.
We are a non-profit (501c4) volunteer organization made up of people of different political persuasions, various faiths and diverse economic, social and ethnic backgrounds.
We work PEACEFULLY to advance our identified Life issues. We are committed to articulating and protecting the right to life of all human beings, born and unborn. This commitment is derived from a belief that each human being, from the time of fertilization to natural death, has an immeasurable dignity and right to life.  We oppose illegal and violent means to achieve our goals. To counter violence with violence is against our ideology
Right to Life of Holland Area was formed in August of 1972 when Proposal B, a referendum proposing abortion on demand, was brought before voters of Michigan and turned down by 62%. On January 22, 1973, the Supreme Court struck down the abortion laws of all fifty states. Their action made abortion on demand, at virtually every stage of pregnancy, legal throughout our country. After this ruling our local organization regrouped.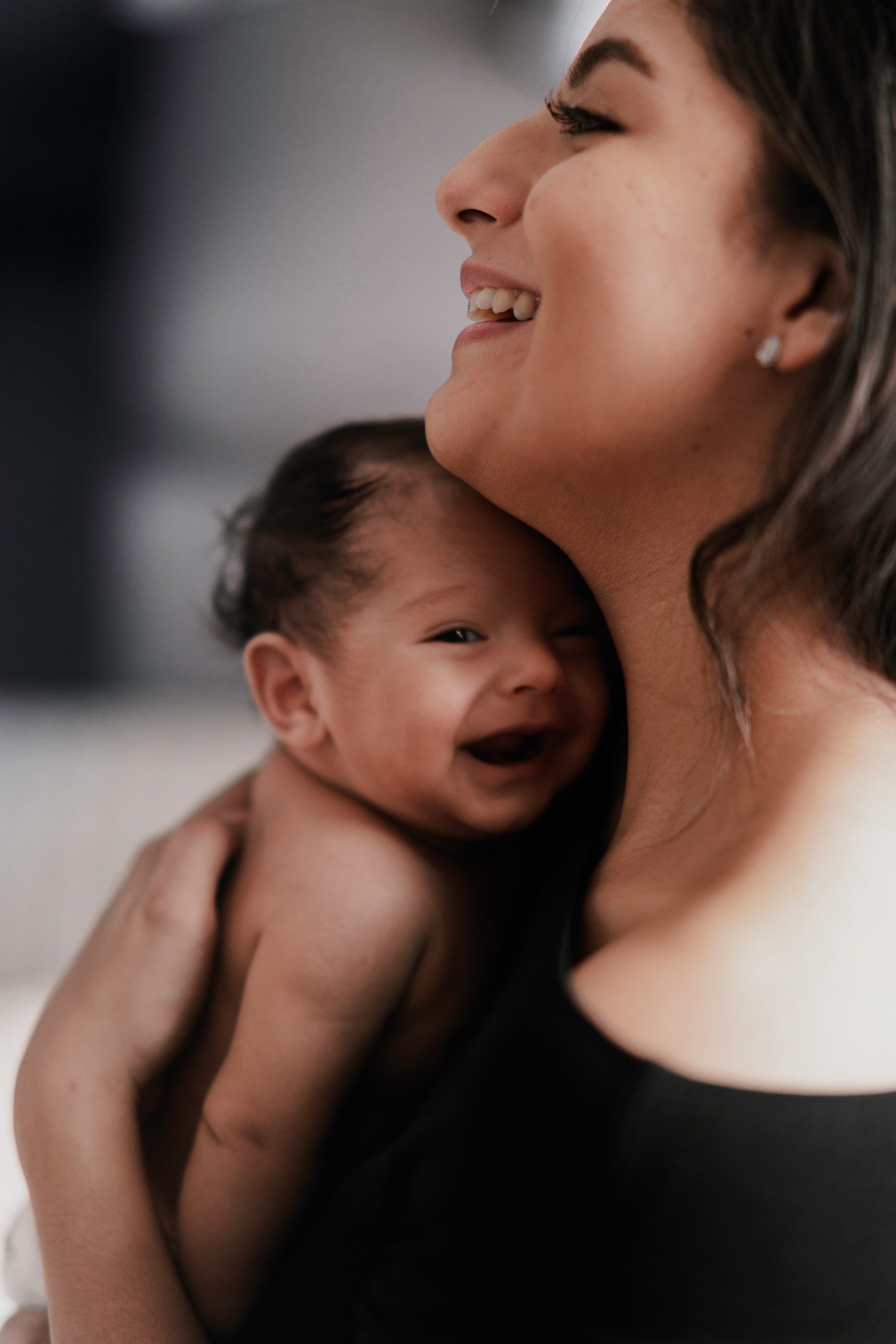 Education
Our primary focus is education and we provide factual information on the topics of abortion, infanticide, assisted suicide and euthanasia; LIFE issues relevant today. We do this by mailing 2-4 local newsletters annually to our members as well as help cover the cost of printing/mailing the Right to Life of MI news to our members.
We Sponsor
Value Human Life Week, Oratory Contest for HS Students, Baby Contest through our Web and Hudsonville Fair, 5k Walk/Run, Life Chain, Annual Fundraising Dinner, Holiday Auction and billboards in our area!
Legislative Action
We participate in the legislative process so that pro-life laws are passed on behalf of unprotected and vulnerable human beings – born and unborn!
Political Action
We are involved on the political stage so the we can elect pro-life leaders who will protect innocent members of our society.
• Hold informative and educational meetings on the second Thursday of each month (except January, July and August) at 100 S. Waverly Road located just north of 8th Street in Holland.
• Upon invitation, send qualified speakers into schools, churches and civic groups Free of charge.
• Sponsor 'Value Human Life Week'; during January to bring local awareness of 'Life' issues. Includes local 'March for Life', pro-life Rally and observance of Sanctity of Human Life Sunday in area churches.
• Publish 4-6 newsletters each year which are sent to our membership. Our state organization also mails a bi-monthly newsletter called The Right to Life of Michigan News to our membership.
• Provide schools and public libraries with pro-life books, pamphlets and videos. Provide individual students with materials for reports. Sponsor an Oratory Contest for high school students in late winter of each year.
• Actively involved in the passage of pro-life legislation.
• Sponsor educational booths at community functions and fairs.
• Encourage and educate church leaders through monthly newsletters.
• Encourage area churches to send a representative(s) to our monthly meetings in order to increase education and communication on life issues. This person is the essential link between Right to Life of Holland Area and his/her church. To e-mail us for additional information about what is involved in becoming a church representative, please click here.
• Encourage and support organizations that promote the value of human life from the moment of conception until natural death.
• Encourage and help those who have experienced an abortion or early infant death. A 'Memorial to the Unborn Child' was dedicated in 1998. It provides a place for those who have lost children from miscarriage, early infant death or abortion to grieve in private. It is located at 315 East 16th Street in Holland at the Langeland-Sterenberg Funeral Home in a green space area. A memorial stone and bench are provided to aid those seeking comfort and we welcome the public to stop by anytime.